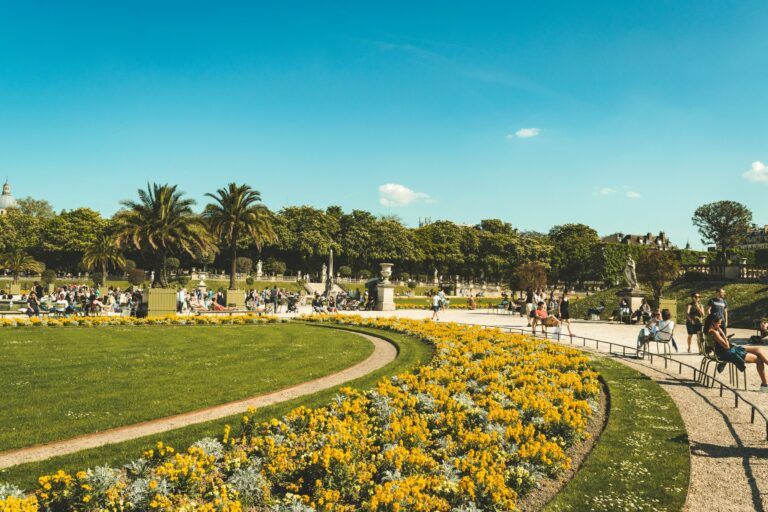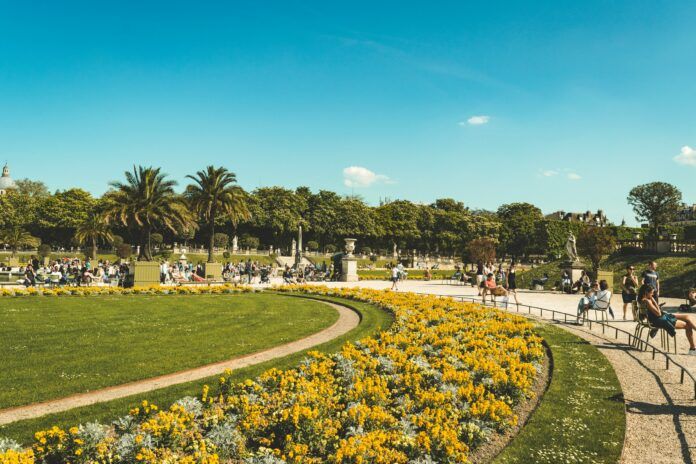 We don't always have the time to keep up with the upkeep of our property's exterior areas. When we do have the time, though, we are all eager to work in our yard. There is a varied time of year to plant various trees, shrubs, or flowers depending on the type of tree, shrub, or flower you're planning to plant. However, if you just want to maintain your outside space, fall and winter are the best times to conduct landscaping and other maintenance work.
Others may believe that the optimum period is in the spring, when many perennials begin to flower. That, however, is grossly exaggerated. Here are some of the reasons why you should do it in the fall and winter:
Weather That Is Cooler
Fall and winter, in contrast to other seasons, feature colder weather. The mornings are cold in the fall, the afternoons are warm, and the nights have a coldness to them. The soil temperature is maintained at an optimal level, allowing plants to establish strong and healthy roots. Plants grow more resilient before the cold winter arrives. Because of the colder weather, there is also reduced need for water. This chilly weather benefits not just plants but also people. It is not oppressively hot outside, making gardening labour ideal.
Fewer Maintenance Requirements
You'll have to maintain watering plants if you start planting in the summer or spring. Plants have a larger need for water when the temperature rises. You'll have to repeat this process for several months until the weather cools down. If the weather continues to warm, you'll need to keep an eye on the trees and shrubs you've planted in your landscaped area. Less watering is necessary if you do this in the fall and winter. You may conduct other gardening activities with less care on the plants.
Out Of Season
The off-season is defined as the fall and winter months. You may take advantage of discounts and cheaper costs on landscaping products as well as landscape specialists during this period. This is the time to create your ideal outdoor space. To find out how much anything will cost, you may acquire an estimate. It will almost certainly be lower than in other months, when landscaping contractors are all working on other projects.
Additional Time
Not every landscaping project is simple. Some projects are more difficult than others, and you may need to obtain permission beforehand. So, if you're planning big landscaping work for your house, it's better to get started as soon as possible. This allows you to devote more time to dealing with permits and the actual building process. You'll be able to get started on your job early and finish it when the weather conditions are ideal.
Availability
Because it is the off-season in the fall and winter, there is less need for landscape designers. This indicates that they are more available to work on your project. You may schedule meetings with them to talk about your ideas and ambitions. Most landscape designers have already set up their jobs for the following several months if you do this during the summer and spring. If you want to get things done fast, do it when the specialists aren't as busy and can devote the majority of their attention to your job.
Lived For A Small Amount Of Time
The autumn and winter seasons are just temporary. It won't take long at all. The sun will return before you realise it. The fall and winter seasons are ideal for reviewing your designs and sketching out your landscaping ideas. During the spring, there is no need to rush anything. Begin now to guarantee that your outside space will be ready for the spring and summer seasons.
Plant Testing
Plants may change colour, wilt, or experience a "shock" when transplanted. This might occur as a result of changes in the soil's quality or temperature. It is possible that the plant will perish if it is ignored. But, with appropriate care and treatment, it may easily be brought back to life. Allow your garden to go through this shock phase to see how it reacts to extreme weather, especially during the winter. You'll be able to watch how the plants react to rain and freezing weather. This also allows you to spot any structural issues early on, such as drainage and irrigation issues in your garden.