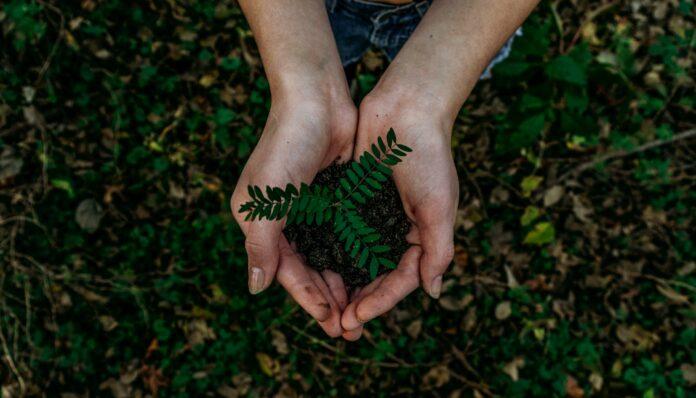 Because of dropping prices and growing demand for greener energy sources, the renewable energy industry is evolving. Here are five innovations that will have an immediate influence on the industry -Emerging Technology.
Renewable energy's rise has reshaped global markets, and change fueled by renewables is accelerating at an unprecedented rate. Few would have expected, even a few years ago, the extent of new technology created to assist nations in beginning the process of decarbonizing their economy or that household brands like Google would be spending huge sums on solar energy projects.
Solar and wind power
For the most part, wind turbines and solar panels symbolise the advancement of renewable energy. Both power sources may be seen in many rural areas, and they have changed the market.
"The largest effect has been wind and solar technologies, which have resulted in a very quick decrease in power generation costs," says Petteri Laaksonen, Research Director at Finland's Lappeenranta-Lahti University of Technology's School of Energy Systems (LUT). 
According to the International Energy Agency, renewable energy will account for 30% of global energy by 2024, with the majority of this coming from solar and wind projects that are still being built at a breakneck rate. Solar panels accounted for 60% of the renewable energy capacity installed in 2019, indicating an increase in their use. Even tech behemoths like Apple, Google, and Amazon have made solar investments.
Electrification
Experts agree that advancements in electrification will accelerate the transition to renewables in the coming decades. According to some estimates, renewable-based electrification of European industry. Buildings and transportation allow the continent to cut its energy-related carbon dioxide emissions by 90% by 2050.
This pattern is already apparent. Wärtsilä and Pivot Power, for example, are constructing a world-first 100 MW of utility-scale transmission-connected energy storage alongside high-volume power connections to support a national network of quick electric car charging stations. 
The project is projected to play a significant role in hastening the United Kingdom's energy transition to net-zero emissions by 2050. Furthermore, according to data from the Wärtsilä Energy Transition Lab, the percentage of renewable energy used to generate electricity in Europe increased dramatically in the first months of 2020, with a corresponding drop in electricity generated by traditional emerging sources.
Power-to-X
One of the game-changing new technologies is the Internet of Things (IoT). The term "power-to-X" refers to a variety of technologies that convert electricity into heat, hydrogen, or renewable synthetic fuels. It presents a huge potential to accelerate the transition to renewables by increasing synthetic fuel production and significantly lowering fossil fuel emissions in industries ranging from steel to food to emerging chemicals and fertilisers. 
The technique might also be useful in addressing long-term energy storage issues. Such as controlling the ups and downs in renewable energy supply. "Power-to-X is required since reinvesting in whole infrastructures and technologies is not feasible in the next two decades," adds Laaksonen.
The generation that is dispersed
The rising affordability and acceptance of the so-called distributed generation is a quiet revolution in the world of renewables. This refers to local power generation in the retail or commercial sectors, ranging from solar panels on individual houses to combined heat and power systems in industries. 
Scaling up distributed generation has several benefits, including lowering reliance on centralised power sources, improving grid dependability. And making small-scale renewable power sources feasible. Distributed generating is considerably more effective when paired with smart grids, which are controlled by computers to fine-tune transmission. In recent years, distributed generation has experienced significant development. This is likely to continue: one estimate estimates that the distributed generation market. It worth EUR 147.5 billion by 2026.
Storage of energy
Energy storage's ability to speed up the transition to renewables has been widely debated in scientific circles. It appears to be crucial in the coming years. "Due to fluctuating wind and solar production, energy storage will be required in the system," says Laaksonen. "There are a variety of energy storage technologies available, and the trick is to put them together in a system emerging technology."